Rambling Men (CD)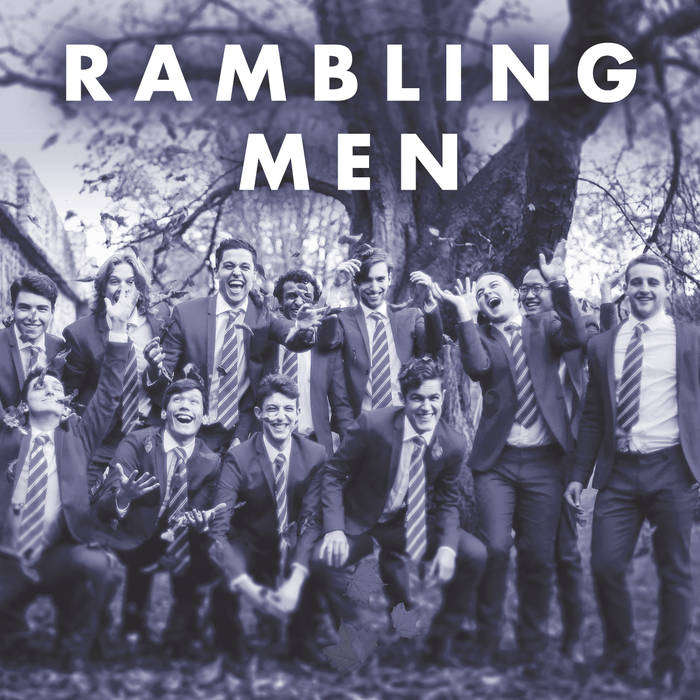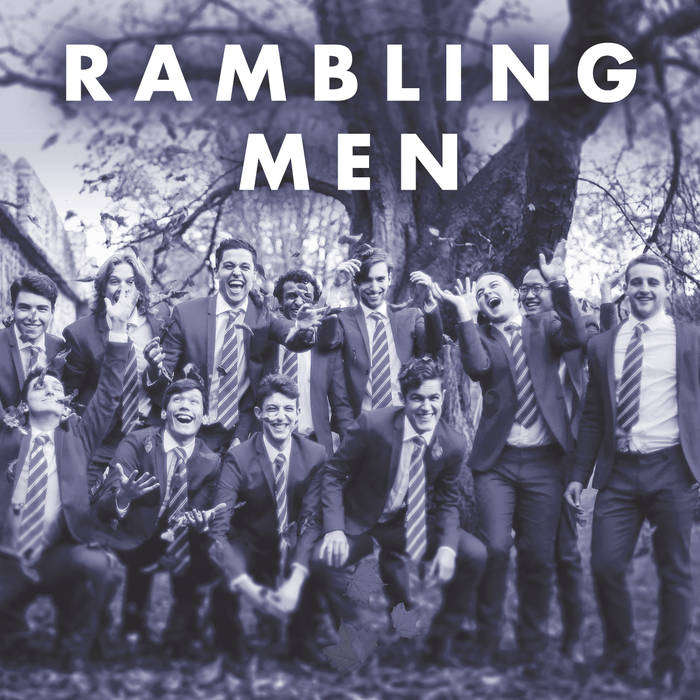 Rambling Men (CD)
Rambling Men is Out of the Blue's 14th studio album, recorded in the group's hometown of Oxford. Rambling Men is packed with a cappella hits, from Uptown Funk to Lady Marmalade, and the tempo never drops! The CD comes packaged in a jewel case with an eight-page booklet that details the album's production process, and includes messages from the group's President and Musical Director.
Tracklist:
1. Uptown Funk
2. ABBA Medley
3. Bridge Over Troubled Water
4. Roar
5. Chasing Cars
6. Haven't Met You Yet
7. Thinking Out Loud
8. Goodbye Mr A
9. Better Together
10. No Surprises
11. Livin' La Vida Loca
12. Colder Weather
13. I Have Nothing
14. Proud Mary
15. Lady Marmalade (Bonus Track)
Orders will be shipped within five business days of being placed and shipped via Royal Mail; unfortunately we can currently only deliver to addresses in the UK.