Redshift (CD)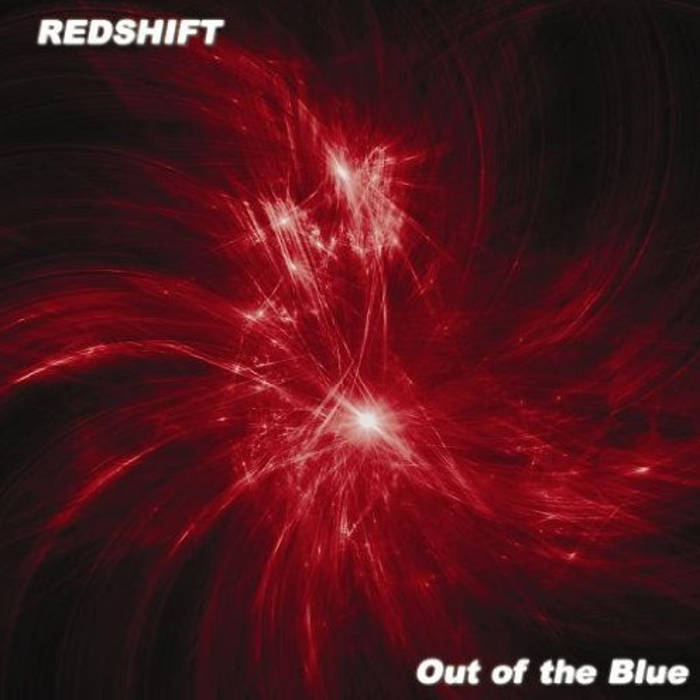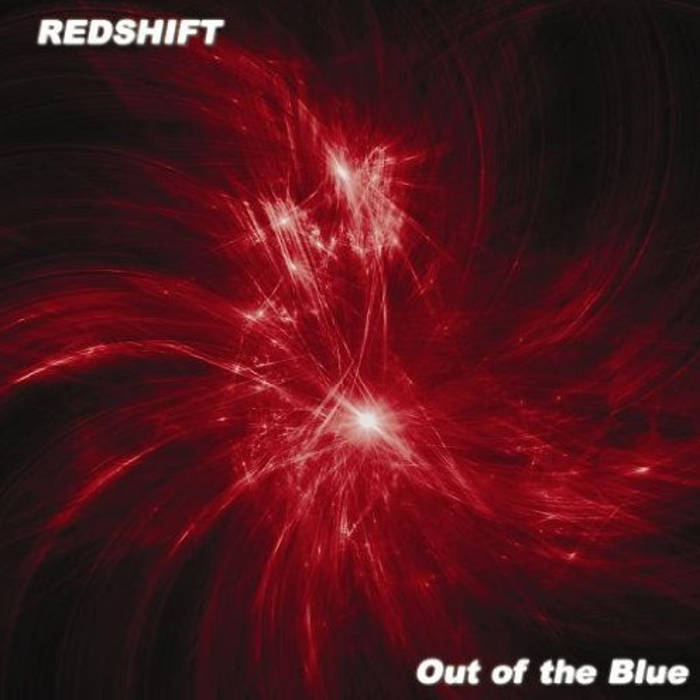 Redshift (CD)
Redshift is Out of the Blue's seventh studio album, including some of the group's most loved repertoire — from the classic "Mustang Sally" to the iconic Bond song "You Know My Name"! The album is packaged in a jewel case, including an eight-page booklet.
Tracklist:
1. Let Me Entertain You
2. Song 2
3. Sorry Seems To Be The Hardest Word
4. I Wish
5. Somebody Told Me
6. Mustang Sally
7. Easy
8. Canned Heat
9. Patience
10. Ain't No Sunshine
11. You Know My Name
12. Take Your Mama
Orders will be shipped within five business days of being placed and shipped via Royal Mail; unfortunately we can currently only deliver to addresses in the UK.